What to Do in Cagayan de Oro City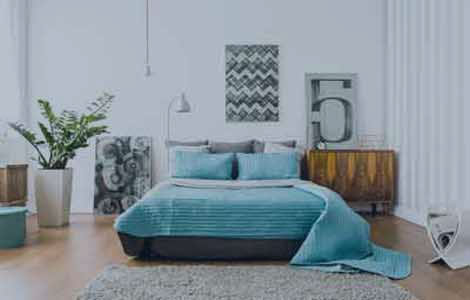 When you are visiting Cagayan de Oro City, it is only a given that you experience what the city has to offer. There are a number of things that you can do, food you can eat, and other experiences that should make your visit to this beautiful city memorable. Here are some of the things that you can enjoy when you are in the city.
There is the Tsada Kagay-an Tour. Otherwise known as the TK4 Tour, this is the most popular tour that you can avail when you visit Cagayan de Oro City. You'll be paying 599 pesos pax when you avail of this. The said tour is good for four hours. Within that four hours, you can visit historical spots in the city.
Whitewater rafting is one of the prestigious and adventurous things you can enjoy while in the city. The city boasts of its whitewater rafting adventure. As a strong proof of that, the city is already renowned as the Philippines' whitewater rafting capital. There are three to four courses that you can do – beginners, advanced, and expert. As a beginner though, choose the beginner course that is three-hours worth of rapid water adventure.
If you want another adventure, then you can do canyoonering and river trekking. This offers a different set of thrill for adventure lovers who have just finished their chosen whitewater rafting course. For just 1,500 pesos (minimum of 5 persons), you can enjoy this adventure with some freebies as well.
Don't forget the zipline adventure that this city has to offer. There are many places here that offers zipline adventures that can top off whatever thrill you have experienced when you went whitewater rafting, canyoonering, and river trekking. In the city, you can surely experience the first multiple-course zipline in the Philippines.
The Night Cafe and Market is a place to visit if you want to enjoy a lot of Cagayan de Oro City delicacies or if you just want to find souvenirs you can bring home with you. The place is bustling with people and cheap items. As the city's equivalent to Divisoria, it starts at 6pm and lasts up until 3am.