Types of Commercial Property in Cagayan de Oro City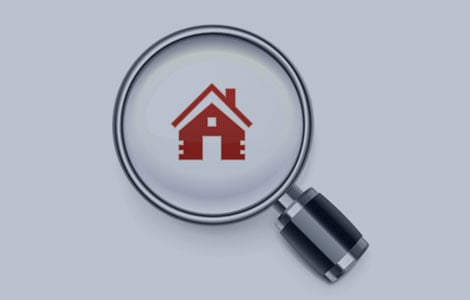 When it comes to real estate properties, you are not limited to residential properties (vacation homes, single family homes, duplex, etc.). Real estate properties can also be commercial properties. These are properties that are basically used for business.
Commercial properties in Cagayan de Oro are more preferable when investing in real estate and you already have a home. This is due to the fact that a commercial property offers better financial reward compared to a residential property. Although there may be some risks, you cannot deny the fact that it is more profitable.
There are many types of commercial properties that you can buy nowadays. It is up to you which one you want to manage. The purchase price of this property should be an amount you can manage to pay as well. Here are some of the commercial properties you can consider buying.
Retail buildings. A department store is the best example of this particular commercial property. This is the kind of building where retail businesses can rent a space in so that they can sell their retail products.
Office buildings. If you have worked in a call center or have visited a dental clinic, then you have already set foot in an office building. Basically, an office building is where offices are set up.
Apartment buildings. An apartment building is a rental businesses where you rent out apartments to tenants. One apartment building may cost you several million pesos in purchase price. You also have to think about the maintenance of the place when you opt for this particular real estate property.
Warehouses. Every retail businesses require a warehouse. Having a warehouse is profitable then. The bigger the warehouse, the more products can be stored there. Some of the businesses that will require a warehouse are those that belong to the food and drinks industry.
Industrial buildings. Industrial buildings are mostly those buildings in Cagayan de Oro City used for the production and manufacture of products. Industrial buildings are designed to accommodate heavy machinery and industrial processes.
These are just some of the commercial properties in Cagayan de Oro City you can invest in. Choose that property that you can easily manage. It should also be a profitable one. If you manage it properly, a commercial property can become a source of income for you.