How to Save Money to Buy a Sudvision Home in Cagayan de Oro City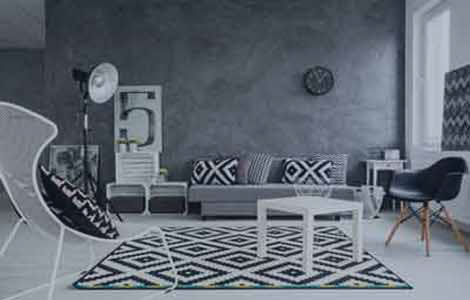 Filipinos still have that inclination to buy their own home despite the fact that home rentals and boarding houses are more affordable. This is due to the fact that Filipinos have values where they value family and having a family means having a home. Moreover, having a home is like a trophy that Filipinos can boast of as it shows off the fruits of their labor.
One of the best places where one should buy a home is in Cagayan de Oro City. The real estate properties sold here are not only located in a nice neighborhood, the price is quite affordable as well compared to that of the properties sold in major cities such as Manila, Cebu, or Davao.
Despite the fact that the home has a cheaper purchase price, do remember that the cost is still not that easy to pay off. Might as well start saving now so that you can buy your dream home five years later. To save money for your Cagayan de Oro City home, here are some valuable tips to follow.
Consider having a part-time job. Even if you are already a professional, having a part-time job is one of the best ways to earn an income. For example, if you are a high school teacher, you can have a part-time job where you tutor elementary schoolers. A job that is within your line of profession can be worth working on.
Find jobs online. There are many jobs that you can do online where you don't have to bring your profession with you. For example, you may be an accountant in the real world but you can try your hand at content writing. Some of the online jobs you can do is graphic design, translation, data entry, or virtual assistant.
Take on the 52-week challenge. This is a challenge where you save 50 pesos every week for a period of one year. Depending on what job you have, you might want to increase the 50 pesos to an amount you see fit. By the end of the year (or the five year period mentioned beforehand), you'll have enough money to pay off not only the Cagayan de Oro City home's equity but the furnishing as well.