How to Lower Your Electric Bill in Your Cagayan de Oro City Home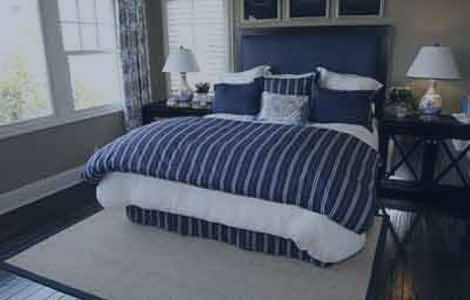 It is a common fact that the electrical bill is one of the most costly expenses that a homeowner have to worry. This is especially so when there are a lot of appliances that can be found in the home. If you add up the electricity consumption of your AC unit, computer, TV, and electric stove, you'll end up going broke just before payday.
If you don't want that to happen, then you have to find ways on how you can cut down on the cost for your electrical bill. There are a number of methods that you can actually do for that. Here are some of the recommendations that may be helpful for your Cagayan de Oro City home.
First of all, consider replacing your lighting fixtures in the Cagayan de Oro City home with LED bulbs. The best thing about LEDs is that they can be as bright as the current CFLs that you have but they won't be consuming as much electricity. They may be a bit expensive to buy though but the savings that you will enjoy in the long run will make the purchase worth the money.
Unplug all appliances when they are not in use. There are homeowners who prefer to keep their TVs or computers plugged into the wall socket and just turn it off when not in use. Even if the TV or computer is turned off, as long as it is plugged to the main electric supply (the wall socket), you will end up consuming electricity.
Use your AC unit responsibly. In the Philippines, the summer season can get extremely hot. If you use your air conditioning unit during the summer, then expect that your electrical bill will double. The AC unit will work twice as much during summer because of the extreme heat. Consider using electric fans, eating cold food, or staying in the first floor of the Cagayan de Oro City home to cool down.
Avoid boiling water and using the AC unit at the same time. This will just make the AC unit work harder as there is more heat to work on. Also, when boiling water, better avoid using your electric stove for that.